Now that I am back from my holidays it is time to start thinking about my garden. Those that know my blog well know that I do love my plants and love doing my garden up. Sadly after the building work that I have had done the garden does look a bit of a mess and needs a lot of work to get it back up to standard. So I am always on the look out for things to help make it all easier.
Aldi have launched a new Watering and Maintenance range which includes products such as a 1400W lawnmover, petrol chainsaw and a walk in greenhouse.
What really interested me was their water butt. Being on a water meter, a water butt is ideal for our household to help save water. Aldi's water butt is 100L so is ideal for smaller gardens if you do not have a lot of space.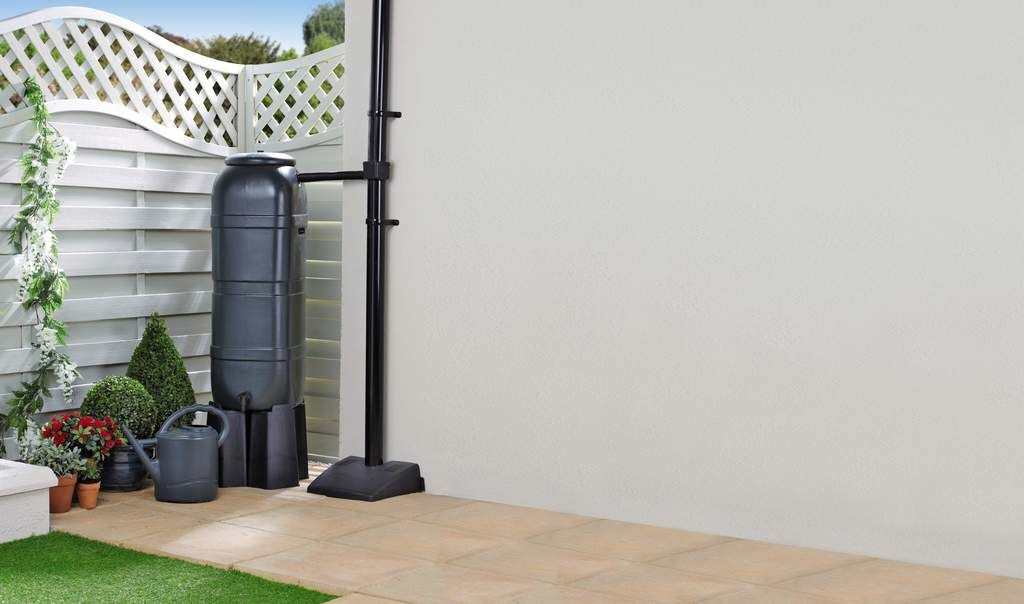 The water butt set retails at £18.99 and features an easy to use tap. What I also like about it is that it is made from recycled material and it fits round or squares downpipes. As I am currently getting my patio made I cannot do a full review of the water butt set but will edit the post at a later date. However, it fits nicely in the corner and does not take up too much space in the garden. At 100ml it is sufficient for my garden's needs.
Other products include:
Petrol Chainsaw
£79.99
25cc Petrol Hedge Trimmer
£69.99
1400W Lawnmower
£59.99
Retractable Garden Hose
£49.99
Walk-in Green House
£27.99
100 Litre Water Butt Set
£18.99
Axe
£12.99
Sledge Hammer
£12.99
15m Soaker Hose
£6.99
Small Axe
£4.99
8 Pattern Spray Gun Set
£3.99
Garden Stakes – 6-Pack
£3.99
Self-Watering Pot
£3.99
Self-Watering Trough
£3.99
Gardening Essentials
Aldi's Specialbuys Watering & Maintenance ranges go in store on 23rd April, but don't delay because once they're gone, they're gone!
Disclaimer: I was sent a water butt set and a self watering trough in return for a post about Aldi's new range. Images used are courtesy of Aldi.